Electronic Engineer Junior is needed in Amman
Section : الهندسة
Country : الاردن
Date Posted:2018-06-28 06:51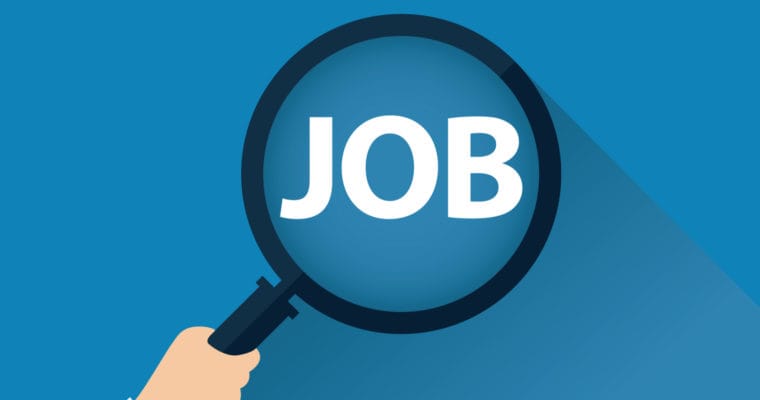 Job Description
SEDCO is a leading provider of Customer Experience Management (CEM) Solutions. It was established in 1983 with a unique mission of providing top notch IT solutions , located in Jordan – Amman – AL Gardens ST. is looking to hire Electronic Engineer Junior as mentioned below :

*Jordanian Only

Qualifications:
- Bachelor's degree from Government University only in Electronics Engineer.
- Graduation university grade shouldn't be less than Good .
- 0-1 years' experience. Fresh graduates are welcome to apply.
- Excellent communication skills in English.
Technologies
- Knowledge in Cadence software.
- Knowledge in Microchip and ATEML.
- Knowledge in Microcontrollers.
Skills
- Knowledge in Electronic circuits Design.
- Knowledge in Embedded design.
- Knowledge in Electrical circuits design.

Main Functions:
- Develop microcontroller circuits for embedded application.
- PCB circuit layout and generation of production files.
- Prototyping PCBs.
- Hand soldering of high integration chipsets.
- Testing machine and hand assembly PCBs.
- Device assembly.
- Documentation for design, testing, assembly, production manual, user manuals.

Who meets this criteria please send your CVS to: HR@sedco.co
Please mention the Job Title in the Email Subject.